Our education officer runs the sustainable schools programme & a number of other community outreach projects.
The schools programme engages pupils in a year-round, hands-on experience of sustainable food growing. This involves a mixture of school & field-based learning.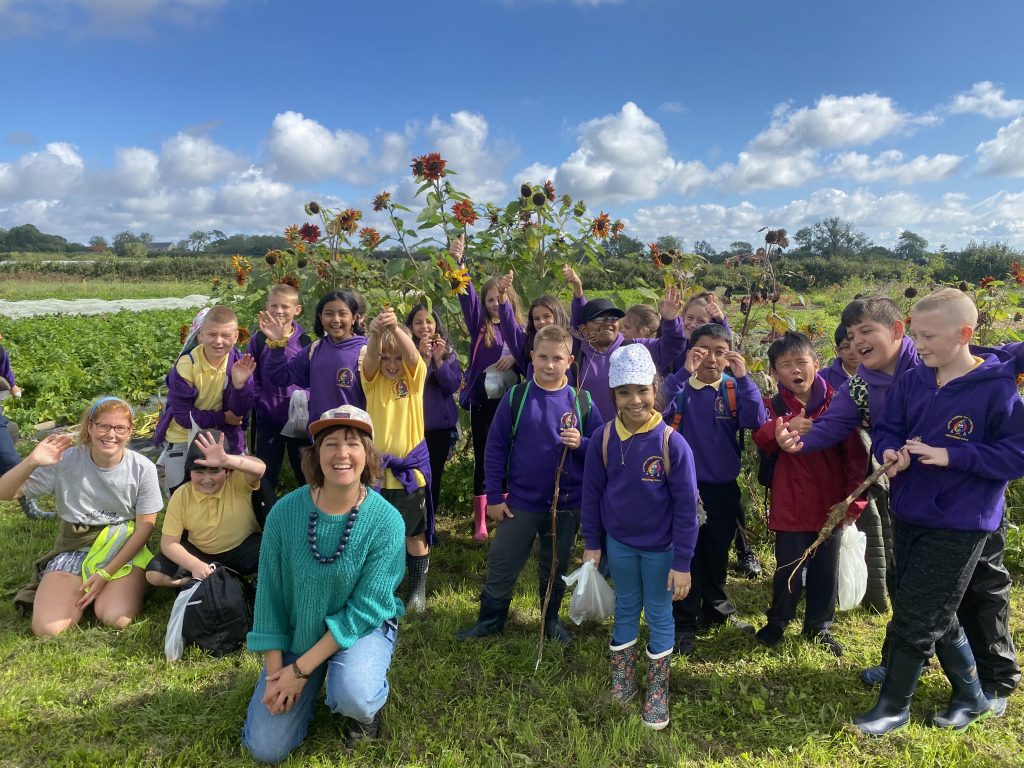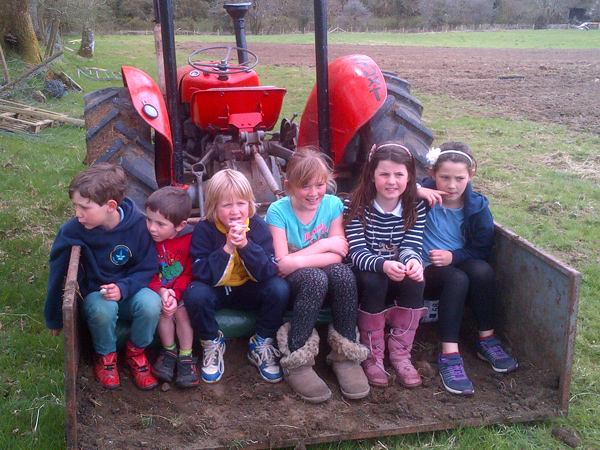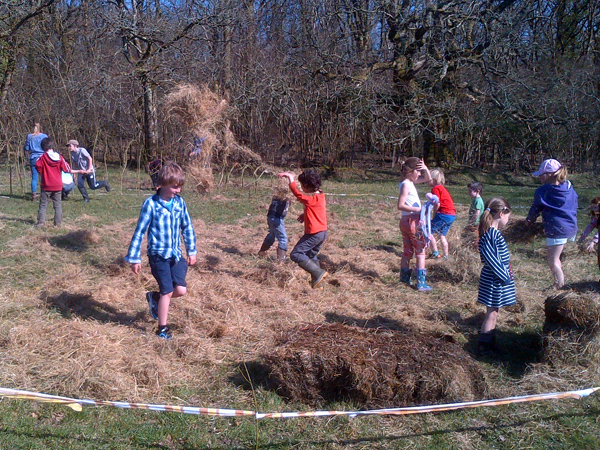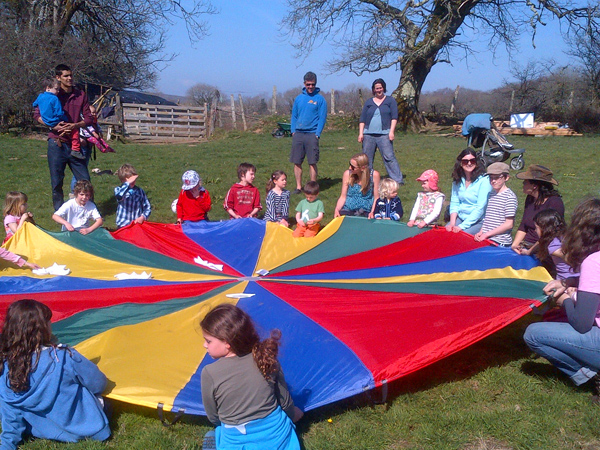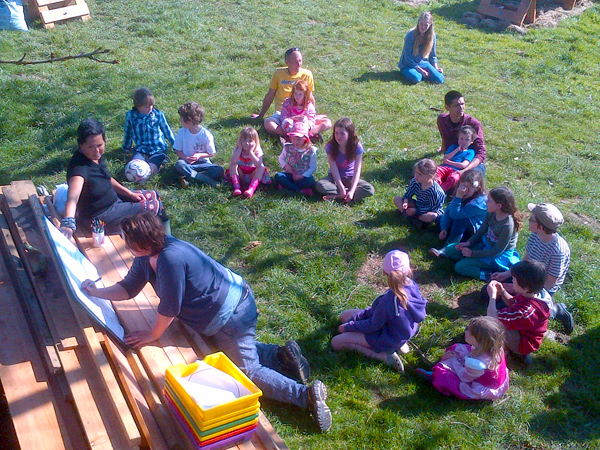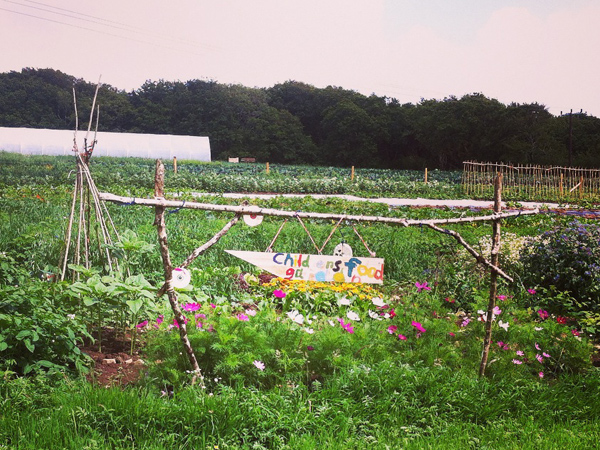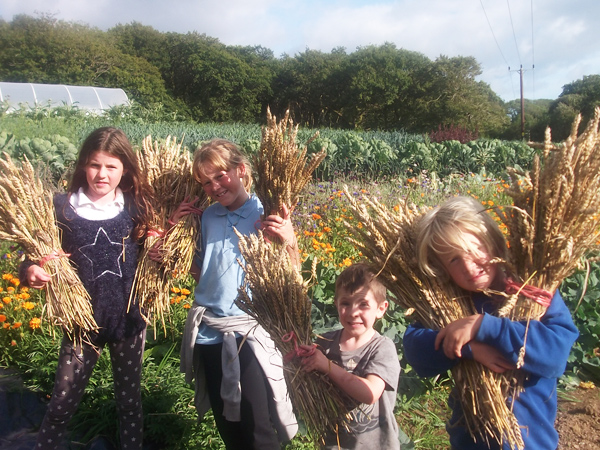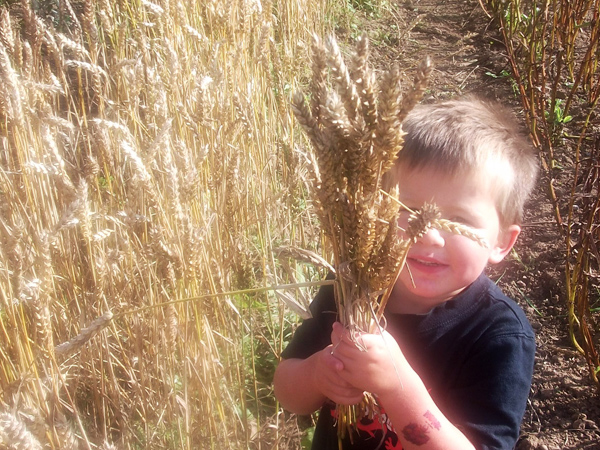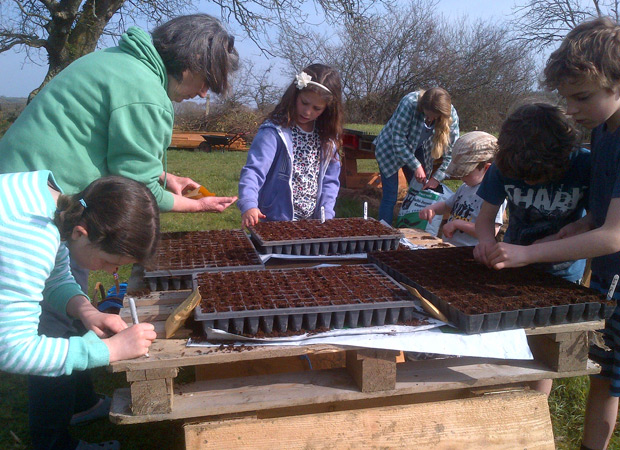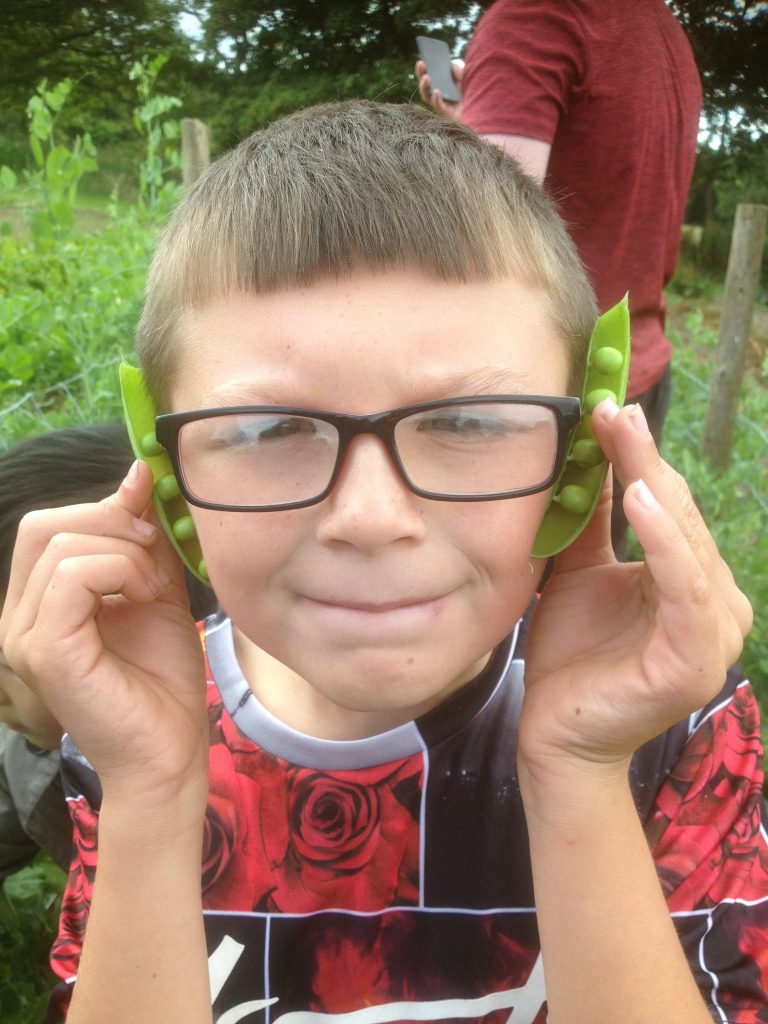 Seed to plate pizza project & winter soup
We show pupils how to grow wheat, tomatoes, onions, flowers and herbs. They winnow & grind the wheat to flour, then have a celebration day where they bake pizza's for the whole school in a wood fired oven! We run this project with a year group at a time between March & October. We also offer opportunities for the wider school community to get involved.
From October through to March, the season is completed with our winter soup project. Pupils harvest & process produce to make a delicious soup for them & their families.
Community growing projects
We work with a range of local community groups to offer both toddler sessions & a 'Grow from Home' project, which supports families to learn the basics of growing their own food at home.
To find out more about any of these projects please contact us.
Please don't hesitate to contact us with any enquiries you might have.