Mae Cae Tân yn gweithio gydag ysgolion lleol i gynyddu ymwybyddiaeth o ffermio cynaliadwy ac i ailgysylltu plant a phobl ifanc â'r tir a'u bwyd. Rydym yn cynnig amrywiaeth o weithgareddau i gynnwys ysgolion.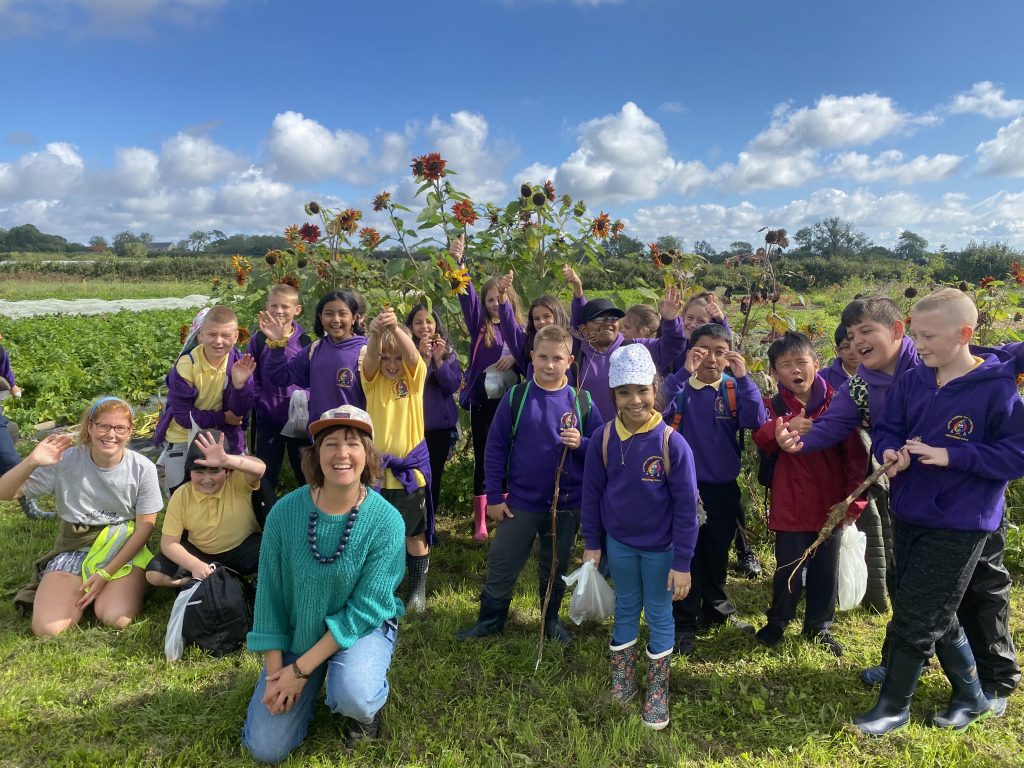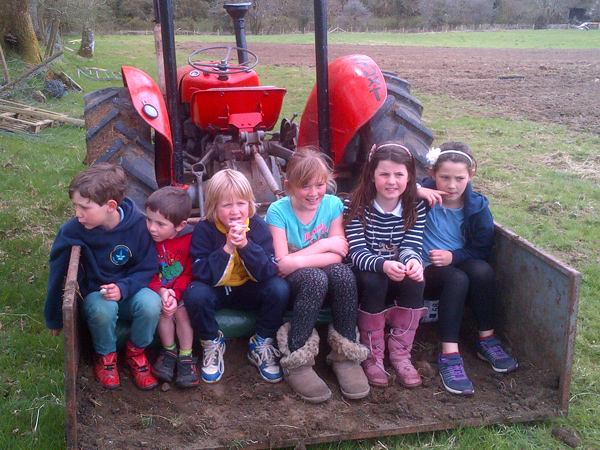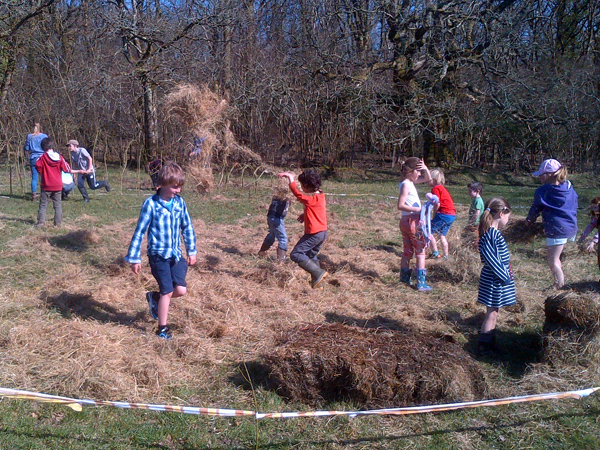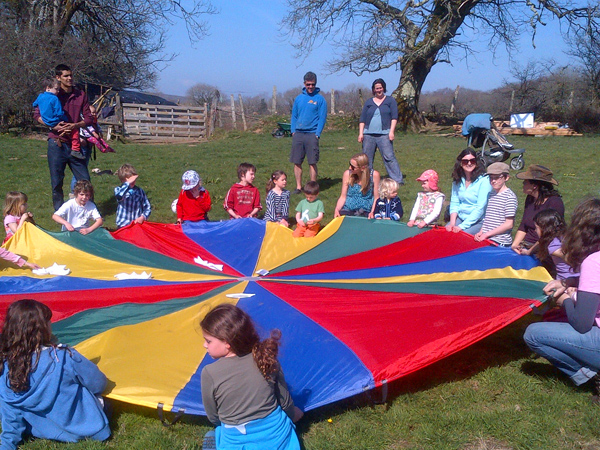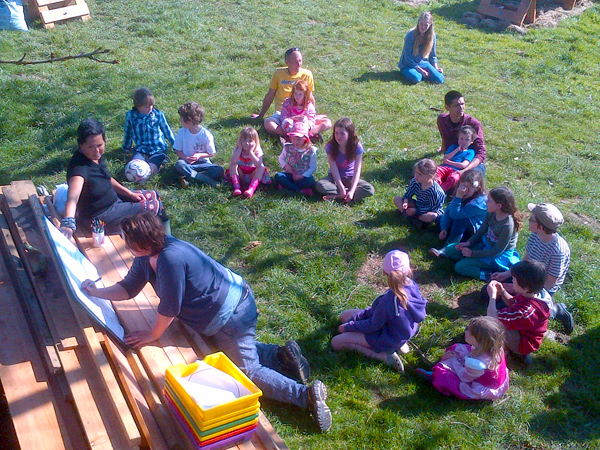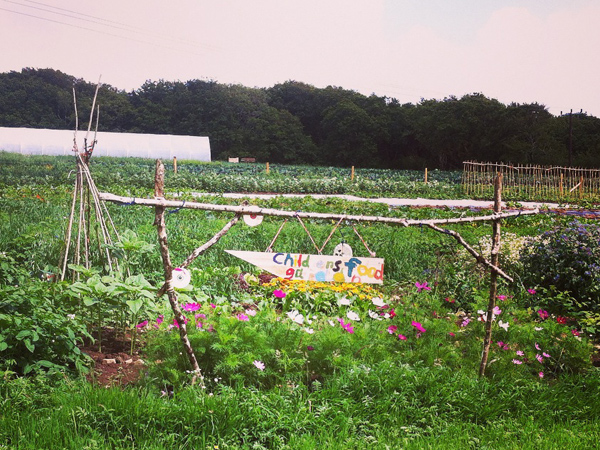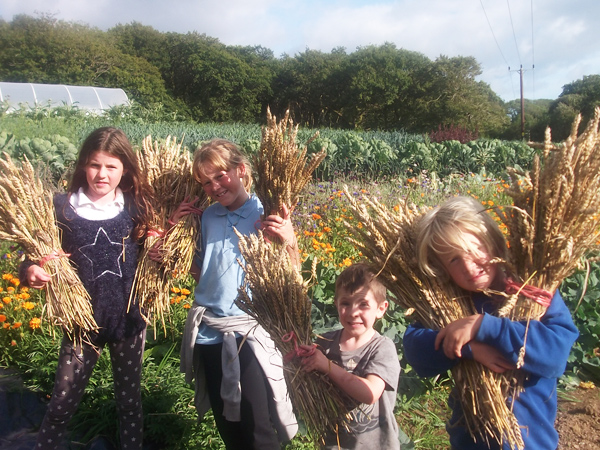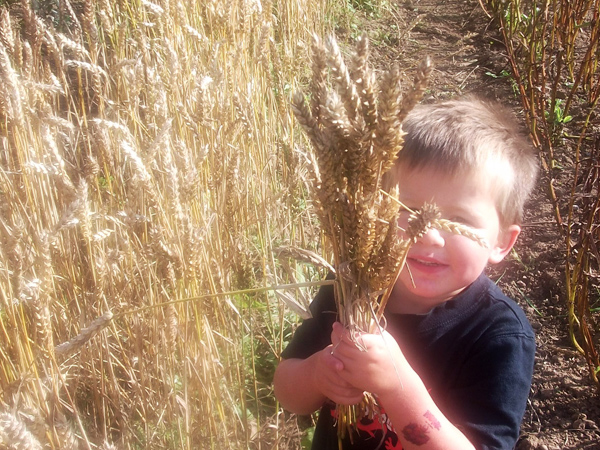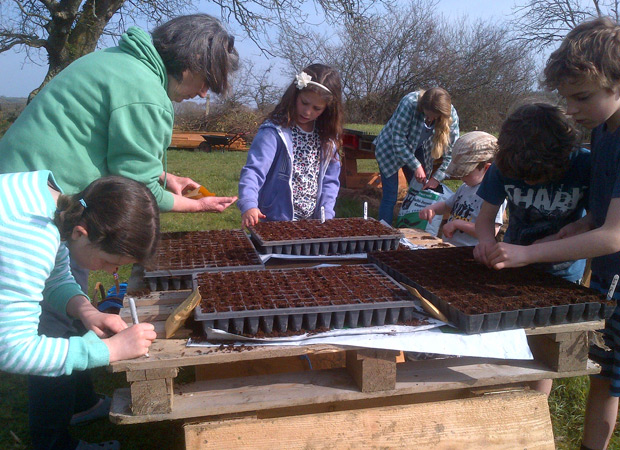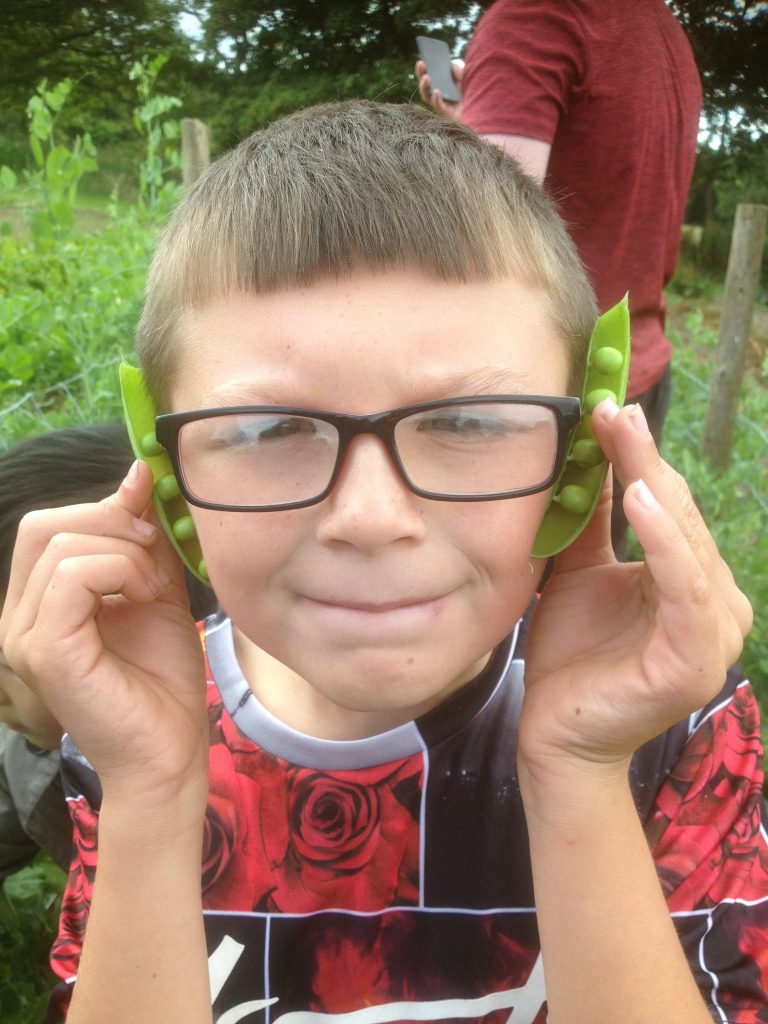 Seed to plate pizza project
We show pupils how to grow wheat, tomatoes, onions, flowers and herbs. They winnow and grind the wheat to flour, then have a celebration day where they bake pizza's for the whole school in a wood fired oven! We run this project with a whole year group at a time between March and October. We also offer opportunities for the whole school community to get involved.
School food co-op
Produce is harvested weekly and delivered to the school where a group of pupils get to weigh, pack and sell on produce to parents as small weekly vegetable shares.
Tailored sessions & site visits
Cae Tan can tailor sessions at school to fit your class. We also have occasional school visits to our beautiful garden, where pupils can get some hands on experience!
Please don't hesitate to contact us with any enquiries you might have.