Cae Tan CSA grow & supply fresh, seasonal produce to our members weekly & all year round.
We aim to grow you a mix of staples & enough variety to keep it interesting!
In Summer & Autumn you can expect – tomatoes, peppers, aubergines, beans, salads, early potatoes, broccoli, beetroot, onion, kale, chard, etc.
In Winter & Spring you can expect – Potatoes, onions, leeks, cabbage, kale, purple sprouting broccoli, cauliflower, carrots, parsnips, beetroot, chard, spring onions, kohl rabi, beans, etc.
Please don't hesitate to contact us with any enquiries.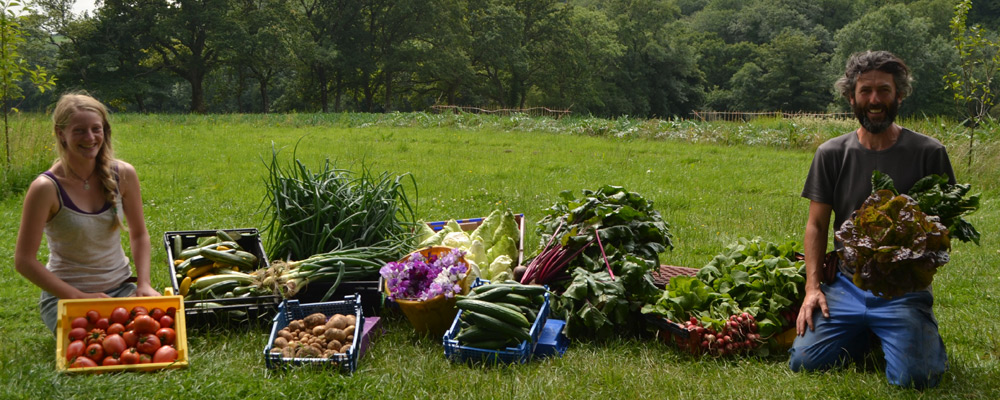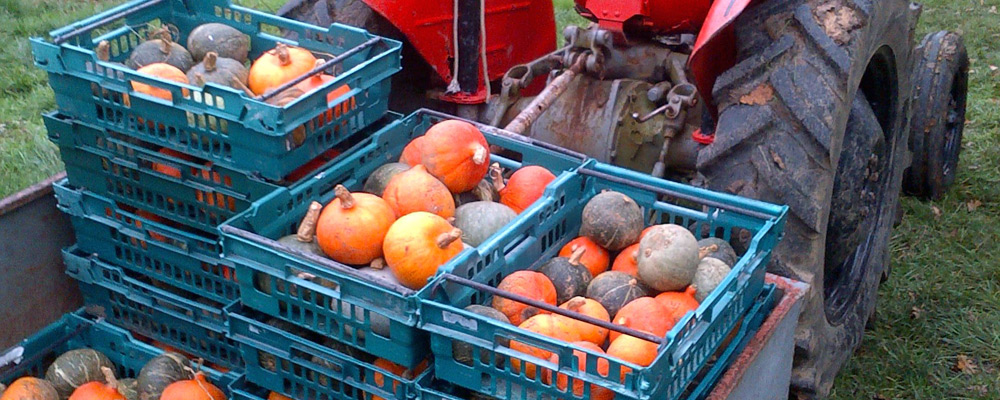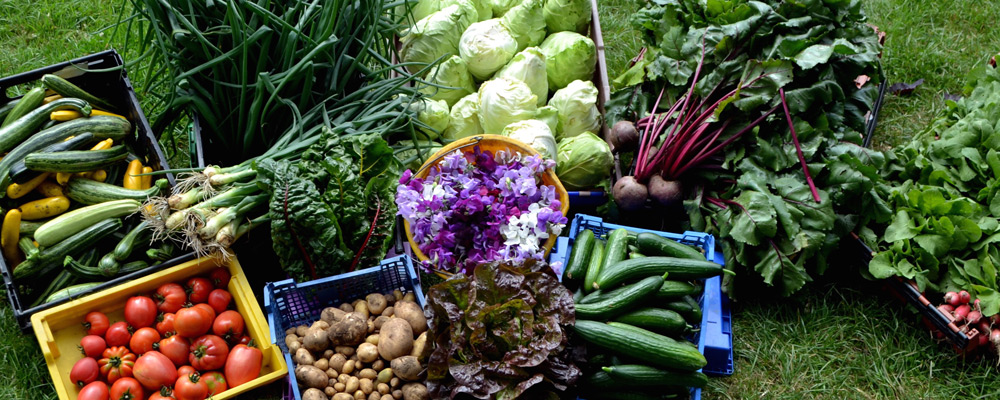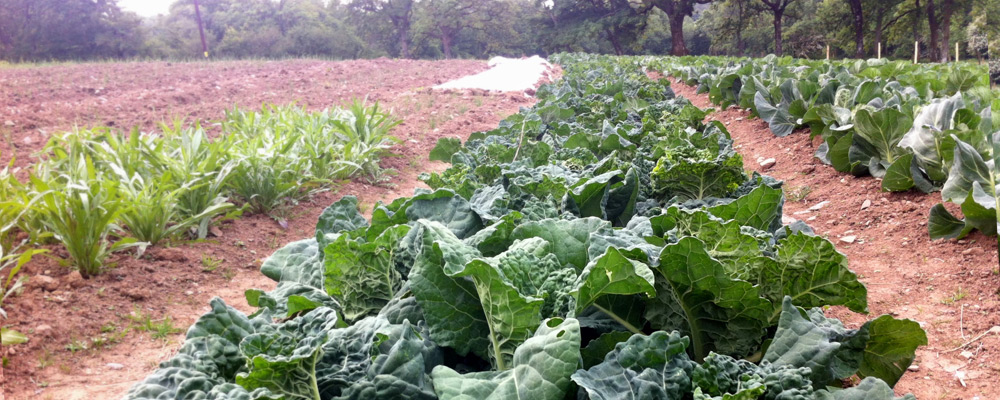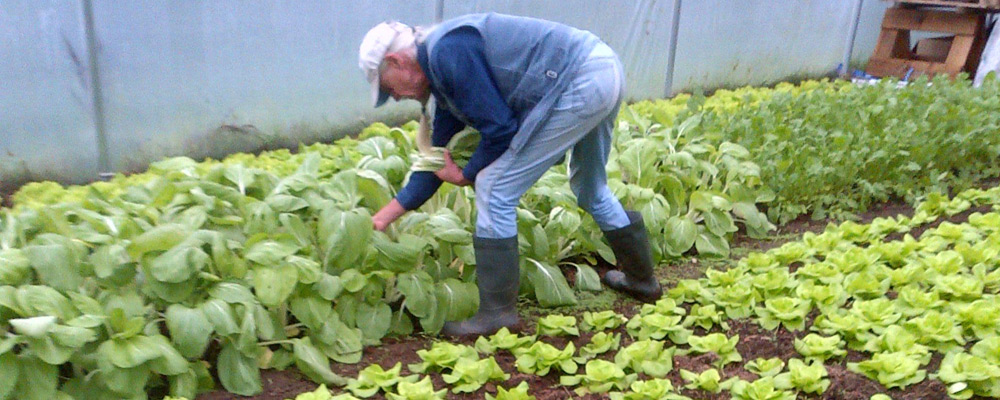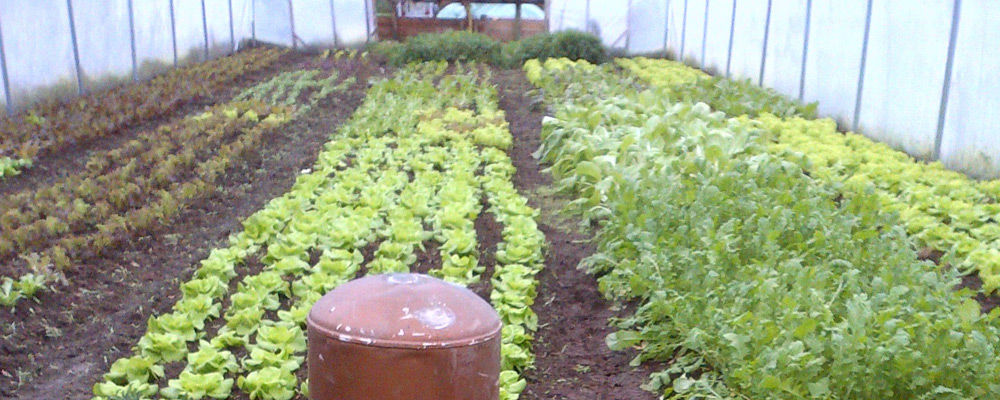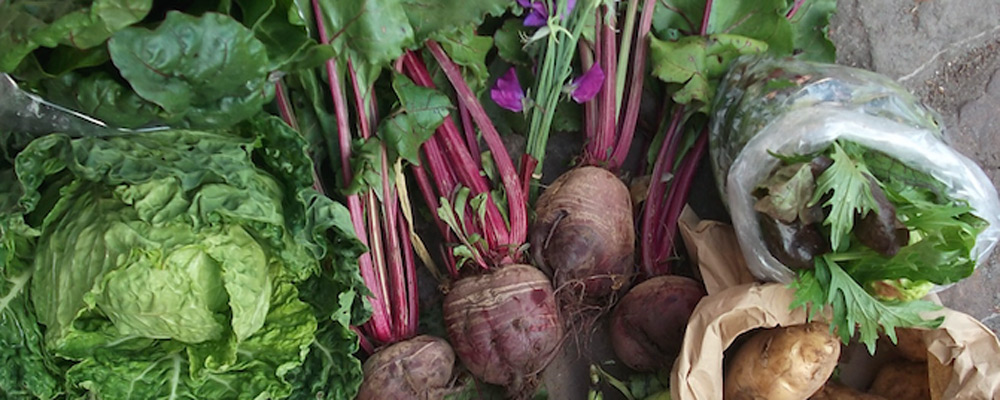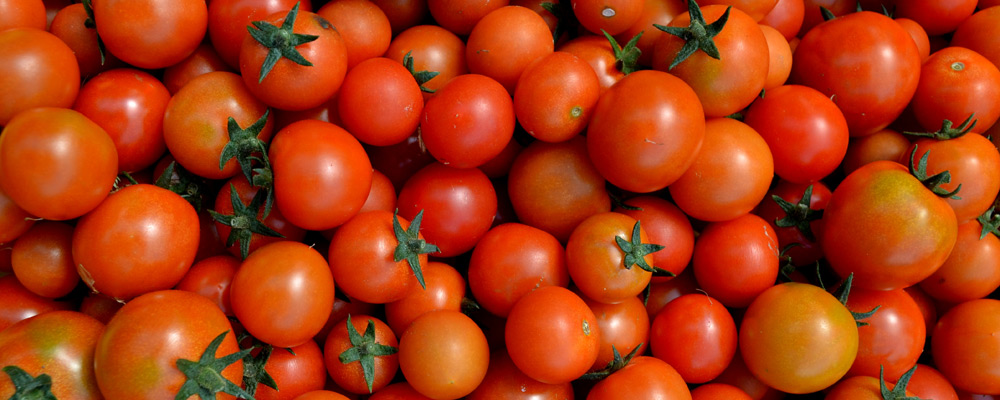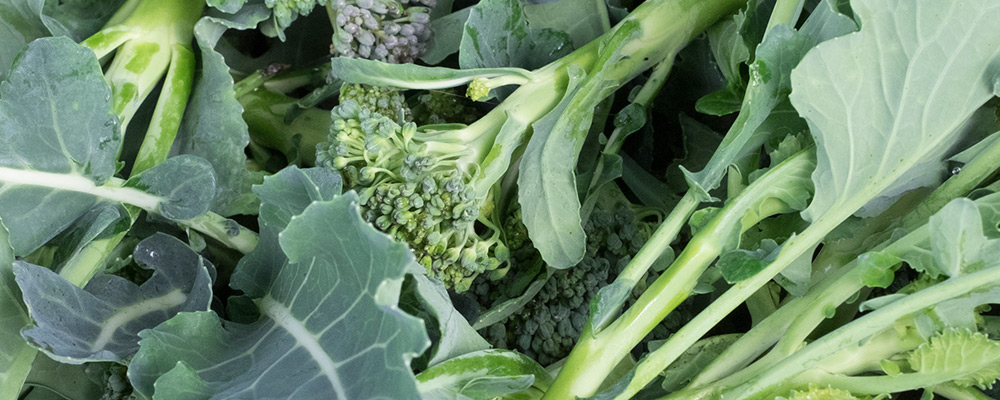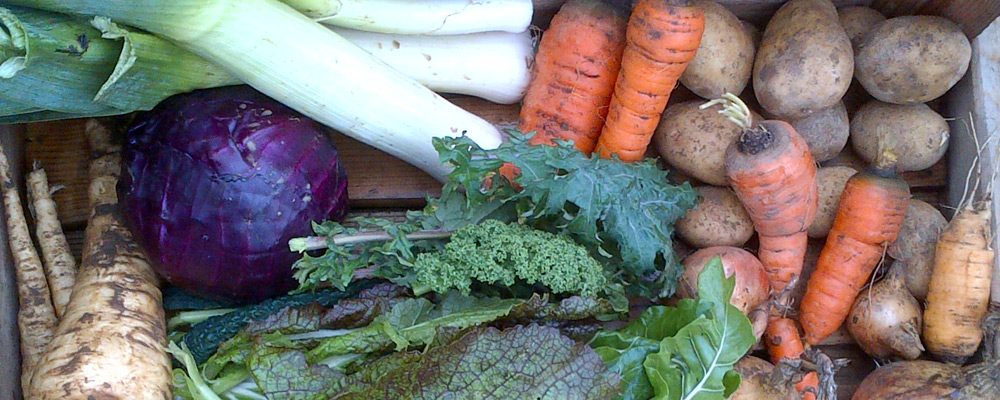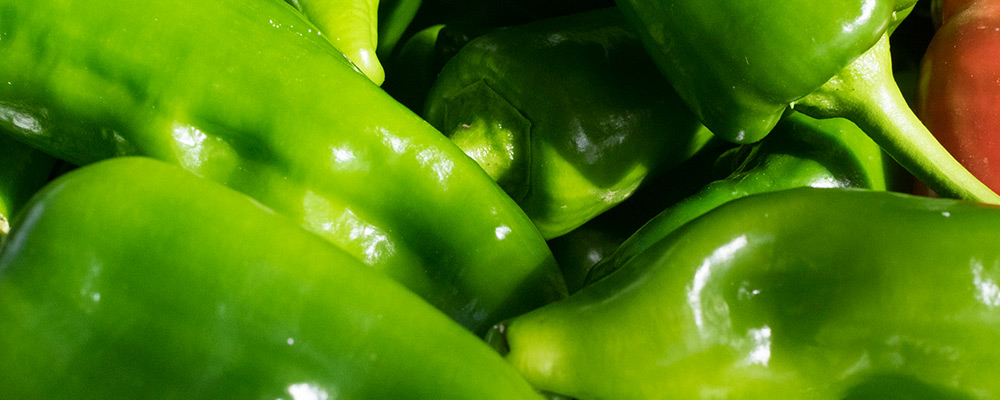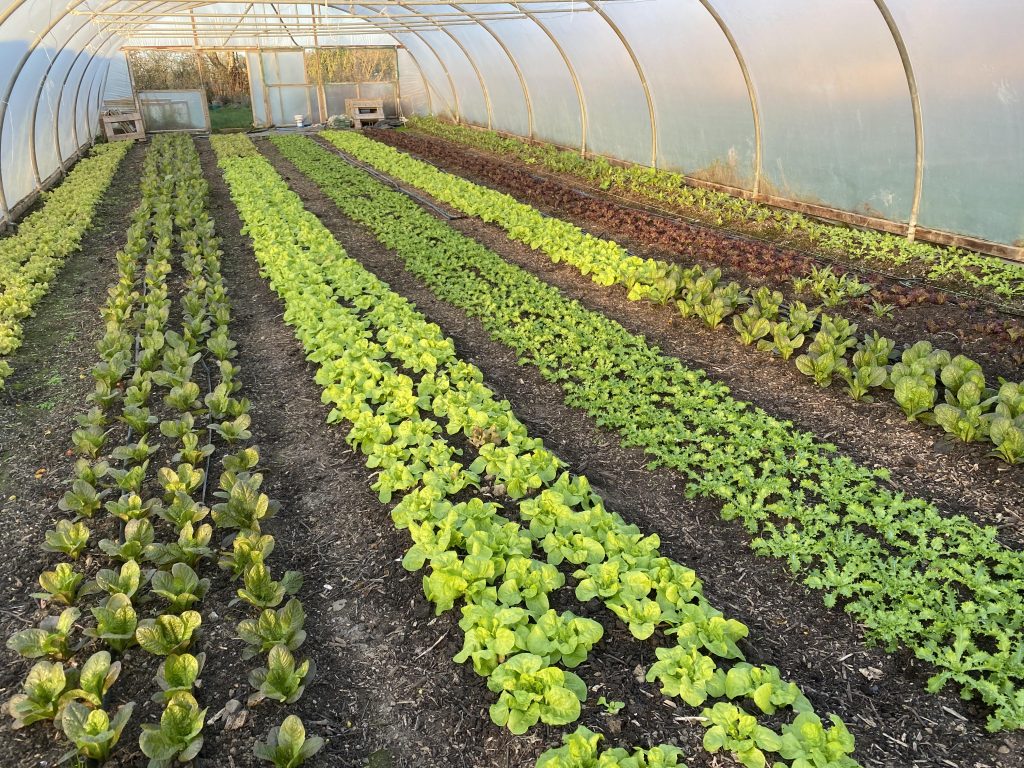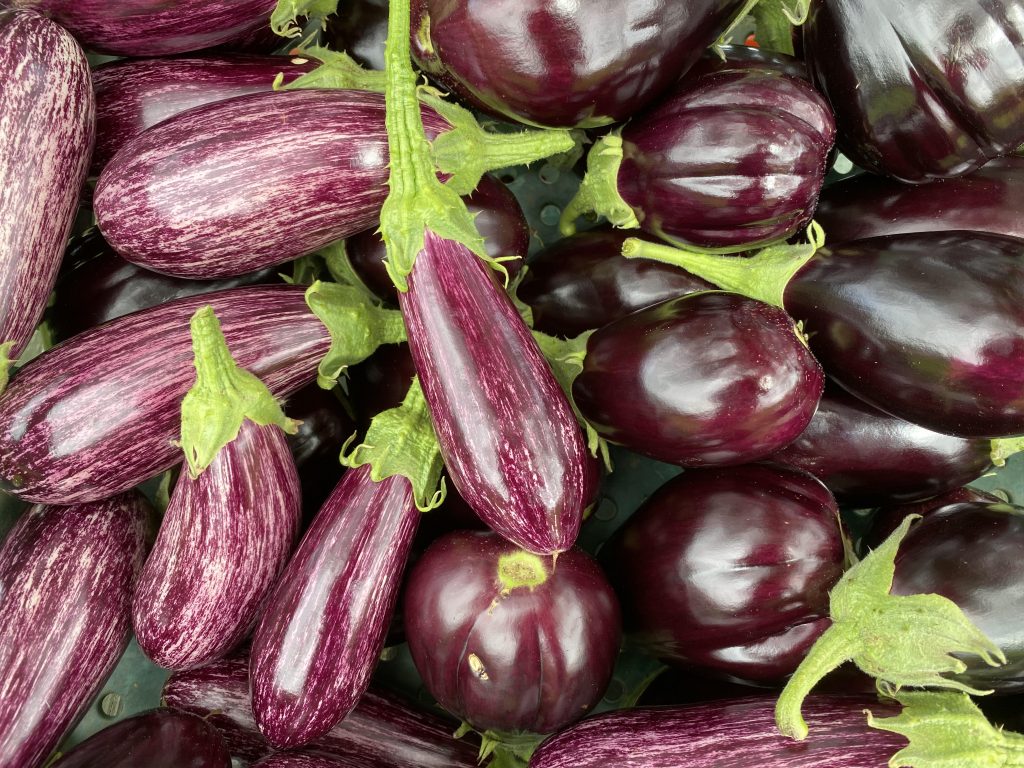 CSA is an initiative, which originated in Japan and is now thriving in America and throughout Europe. The basic concept is that producers and consumers take shared responsibility for how our food is produced. With this system, Cae Tan CSA helps to create a thriving local economy, abundant local ecology and the healthiest possible food.