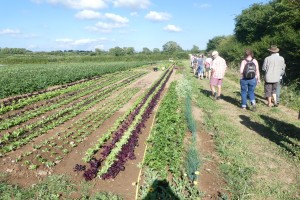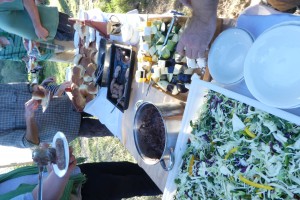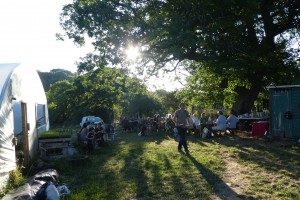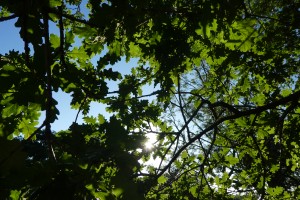 Last weekend we hosted the AGM of the Ecological Land Co-op.
The AGM was attended by about 50 people from across the UK. These included investors, employees & tenants of other ELC land. ecologicalland.coop
Besides the usual AGM business, there were presentations from some of the ELC's tenants at the Greenham Reach site. This gave a real practical insight to the end results of ELC's work. Finding land, finding investors to buy the land, finding people to work the land in small scale sustainable agricultural businesses & supporting these people to get established.
It's a really inspiring model & Cae Tan are really pleased to be developing projects with ELC.
Besides the AGM Rhys & Abbi cooked us some amazing feasts, we toured both sites & alot of people managed a trip or 2 to the beach, some at midnight to swim in the phosphorescence.