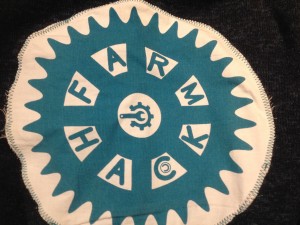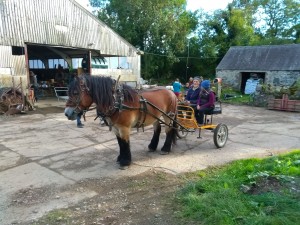 A couple of weekends back a few of us travelled up to Tyddyn Teg, a CSA based in Snowdonia, where we spent the weekend sharing ideas on small scale growing with farmers from other CSA's & organic farms.
The weekend had two key focus groups. 'The Wales CSA Network' & 'Farm Hack'. The CSA network come together in order to share best practice & help support new CSA's to get set up in Wales. Cae Tan ran a workshop on setting up a CSA. Other workshops included a growers round table, farm machinery best practice & seed saving.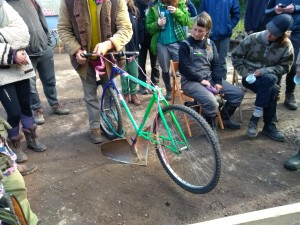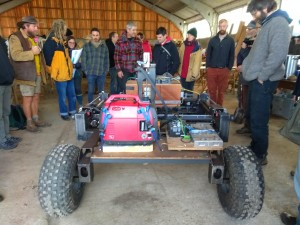 There were some interesting technical workshops including how to build a weeding robot, creating your own hand scale machinery using old bikes & random bits of junk, timber framing & working with horses.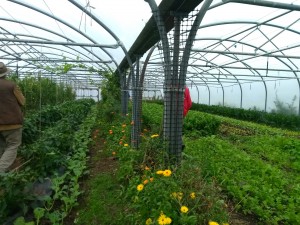 The best part of these gatherings for me are the informal chats you have with so many growers & farmers from different projects. The farm tour always generates alot of really interesting discussions as we generally all have similar seasonal challenges.
Next month we head back into Snowdonia to join the Landworkers Alliance AGM for more information sharing & to push forward political agenda's for sustainable farming in the UK.