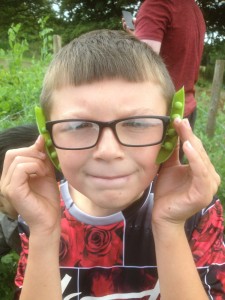 We are seeking a motivated & dynamic person to run this exciting new programme. The Ernest Cook Trust, Gower Power Coop & Greggs, have funded us to work with five local schools in Swansea East.
Building on the base of our well-established pizza project, the post holder will explore & expand activities, to engage these schools throughout the growing season. Inspiring young people to get their hands dirty, grow & eat more of their own veggies & learn more about sustainable local food production. Hopefully germinate a few new farmers too!
The post is initially for one academic year. The post holder will be working two days per week within the academic term.
Period of post, from March 2019 to February 2020.
Rate of Pay £26,000 pro rata – 14hrs per week (term time only)
Person specification
1. Experience of working with school children
2. Inspired by sustainable local food production
3. Hands on experience of basic food growing
4. Willing to be part of the Cae Tan team & at the same time, drive this project forward with your own initiative
5. Experience of project management & reporting
6. Some experience of fundraising
7. Good computer skills
8. Full driving license
To apply for this position please
1. Send us your CV
2. In 500 words OR LESS, tell us about yourself using points 1 to 8 above as subtitles.
CLOSING DATE FOR APPLICATIONS – 8th February 2019
Please send these by email to tom@217.199.187.190
If you want to ask anything just give me a call 07791696848
We will invite those selected to come for an interview, but if you want to come & visit in the meantime that would be great.
Cae Tan community supported agriculture is based on the Gower Peninsula, South Wales. Please look at our website & watch the 9 minute film there as it explains our work in detail. www.caetan.gkdesignco.co.uk