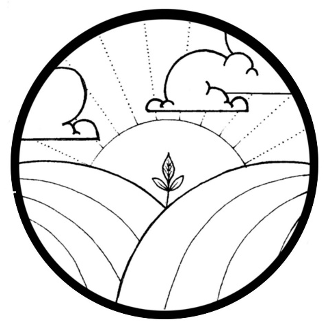 Big Meadow CSA
Co-ordinator / Grower 2020
An exciting opportunity for an experienced Volunteer worker/grower to join a new CSA on Gower, South Wales.
Big Meadow CSA is setting up near Llangennith, Gower and are looking to employ a Volunteer worker/grower for the 2020 season. We have been fortunate to secure two acres of organic land, funding and members to begin a Community Supported Agriculture project. In the first year we aim to provide up to 50 households with a share of the weekly harvest, with a view to increase to 90-100 over the coming years – we have access to a further 4 acres if we expand.
Involving the community is a key aspect to this work and underpins the ethos of our work – building community through food. We will run twice weekly volunteer days and educational workshops with local schools, youth and community groups. The post is funded for 32hours a week, £10 p/h May – October, with potential to extend.
As a lead member of the team you will be responsible for leading a group of volunteers in all aspects of vegetable production and harvesting. Working together with our volunteers you ensure production of high-quality crops that meet the needs of our members. Good inter-personal skills will be essential for this role as well as sound knowledge of the day to day tasks involved in growing food and experience with organic growing practices.
This is will be our first year of operation it and is an exciting time for an enthusiastic and experienced volunteer worker/grower to join our team and help shape the CSA – we have a blank canvas to play with!
A driving license and vehicle is necessary, machinery experience would be an advantage.
To apply send your CV and a cover letter saying a little about yourself and why you would like to work with us to bigmeadowcsa@gmail.com. If you would like to ask any questions call Abbi on 0790761730. Deadline 20th March, interviews early April.