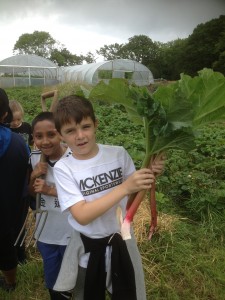 A big thankyou to The City & County of Swansea Rural Development Programme (RDP) who are supporting a number of social & educational elements of our work between now & 2020!
The RDP is a European initiative to support business, farmers, countryside & the rural community.
We are working with Swansea City Council to help deliver the following activities;
Engaging local schools in our pizza project
Running volunteer days for both members & non-members
Making a short film to outline how the project functions through the 4 seasons
Making a series of very brief 'how to grow / cook seasonally' film shorts
Supporting other groups across Wales to develop similar initiatives
Funding a trainee placement for 7 months each year
Thankyou to the team at RDP Swansea…..