Welcome to our RDP trainee for 2018.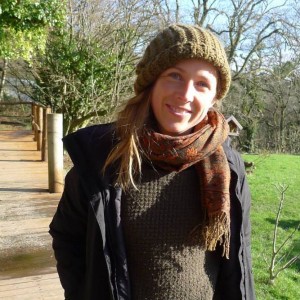 Abbi Mason has spent the past five years working at Camas outdoor centre for young people & disadvantaged groups, offering them the opportunity to engage with the wild elements on The Isle of Iona off the West Coast of Scotland. Abbi worked here initially as the gardener & then took on the role of centre manager.
Previously to this she worked as a freelance gardener, helped in a school in India & worked on a larger scale organic farm community in New Zealand.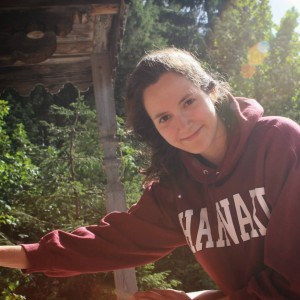 Isabel Vasquez Valero is from Spain. She is joining us via the European Volunteer Scheme. She studied her degree in biotechnology. She has been a professional track athlete & coached in this area. She has worked on environmental, youth & growing projects in Taiwan, Iceland, Germany & the Canary Islands.
We look forward to having Abbi & Isabel as part of the team this season.